Love cookies, but not cookie cutter solutions? Us too!
The results you desire can't be achieved with cookie-cutter templates or plug-and-play solutions. They require designs and strategies as unique and unforgettable as you are, so everything we create is customized specifically for you and the connection you want to establish with your audience.
Hi Tracey – just a quick note to let you know how much we appreciate all your support in the past two months. The oversized props you created were spot on! Everyone loved them. Please share my thanks with your entire team and know that we look forward to working with you again. If you ever need a reference, please let me know. I would be happy to support you and share the amazing job you did for us.
The Illustrated Designs team have been a godsend to Hatfield Township to help improve our community newsletter. We always had good ideas to improve the newsletter but never had the time or ability to make it happen. Tracey and her team were able take our vision and make it a reality without burdening the Hatfield staff. We are thrilled with our new partnership and look forward to working with Illustrated Designs for many more years.
Working with Tracey has been just what I needed. Before I met her, I had a lot of branding and marketing ideas that I wanted to implement, but I didn't know how or where to get started. I'm happy for the clarity and direction that Tracey's process gave me. I have a much better understanding now of who we are as a firm, and specifically who we want to help. And, I now see how the various marketing tactics I was considering can align together in furtherance of our mission.
Meet Your Creative Team...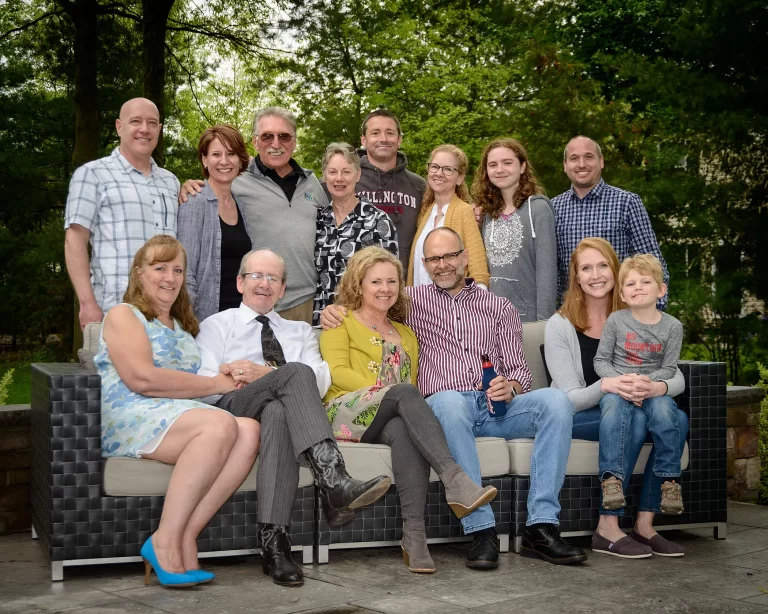 As the "Goldilocks" of a creative team for growing companies, Illustrated Designs is larger than a solo creative, with one or two strengths, and smaller than the big agencies, with hefty price tags and slower turnaround times. With us, you'll not only get beautiful and effective designs but also be supported by an on-demand team for all of your current and future creative needs. 
Let's Bring Your Story To Life!