Start planning your most memorable trade show, corporate meeting, product launch, or grand opening–when the impression you want to make is larger than life, we'll build the displays to match it.
We build the displays to match.
Our team's dimensional artist fabricates sculptures, giant props and product replicas, dimensional signage, and logos that inspire instant excitement and lasting impact.
Instagram-worthy displays and photo-ops create a wow factor that lasts well beyond that first engaging glance.
Fabrication and Printing Services
It's true, when we take photos of our giant product replicas and props, we need to have people standing next to them to show their true scale. Happily, that's not a problem, as our supersized replicas are an irresistible draw for visitors looking for a fun photo-op.
Our fabricator is truly an artist when he magically transforms a block of foam into a giant jar, bottle, or bag. Pair this with a clever #hashtag and watch it go viral! 
It's one thing to view a display in a museum or at an event. It's another to walk into it. To interact with it. To become part of it for a moment. Illustrated Designs brings exhibits and booths to life with touchscreen displays, giant games, displays with moving parts, and more. Draw your audience in and transform them from passive viewers to active participants engaged with and excited about your message. 
Who says wow-factor can't be portable? Our creative team excels in designing and crafting customized booth backdrops, pull-up banners, signs, and hanging banners for pack-and-go impact. Wherever you bring your brand, you can tell your story with conversation-sparking portable displays designed to engage your audience.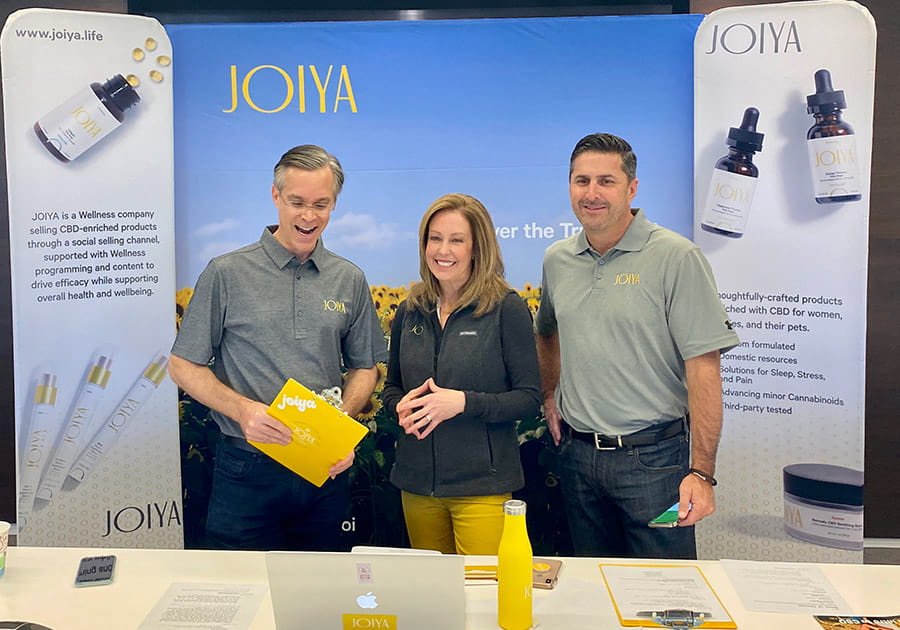 Themes set the tone for your entire event, adding a dimension of fun that transforms a quick visit into an immersive journey for your visitors. At Illustrated Designs, we've turned rooms into jungles, transported people back to the Wild, Wild West, and recreated the good old American backyard BBQ. One of our most thrilling events featured a whole room full of 007 spies! We bring your theme to life with giant props and strategically designed signs and banners. Everything we create is custom, so we can design and fabricate event props tailored to your space, your color scheme, and your budget.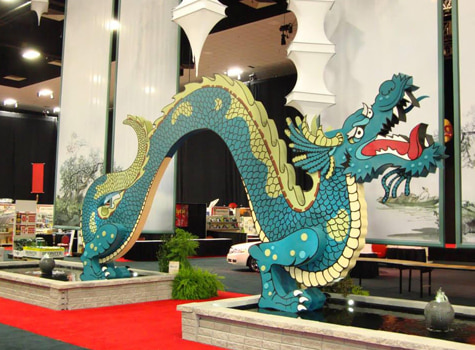 Once your sell sheets and banners are designed, we can print and deliver them to your office or event. One less thing on your to-do list!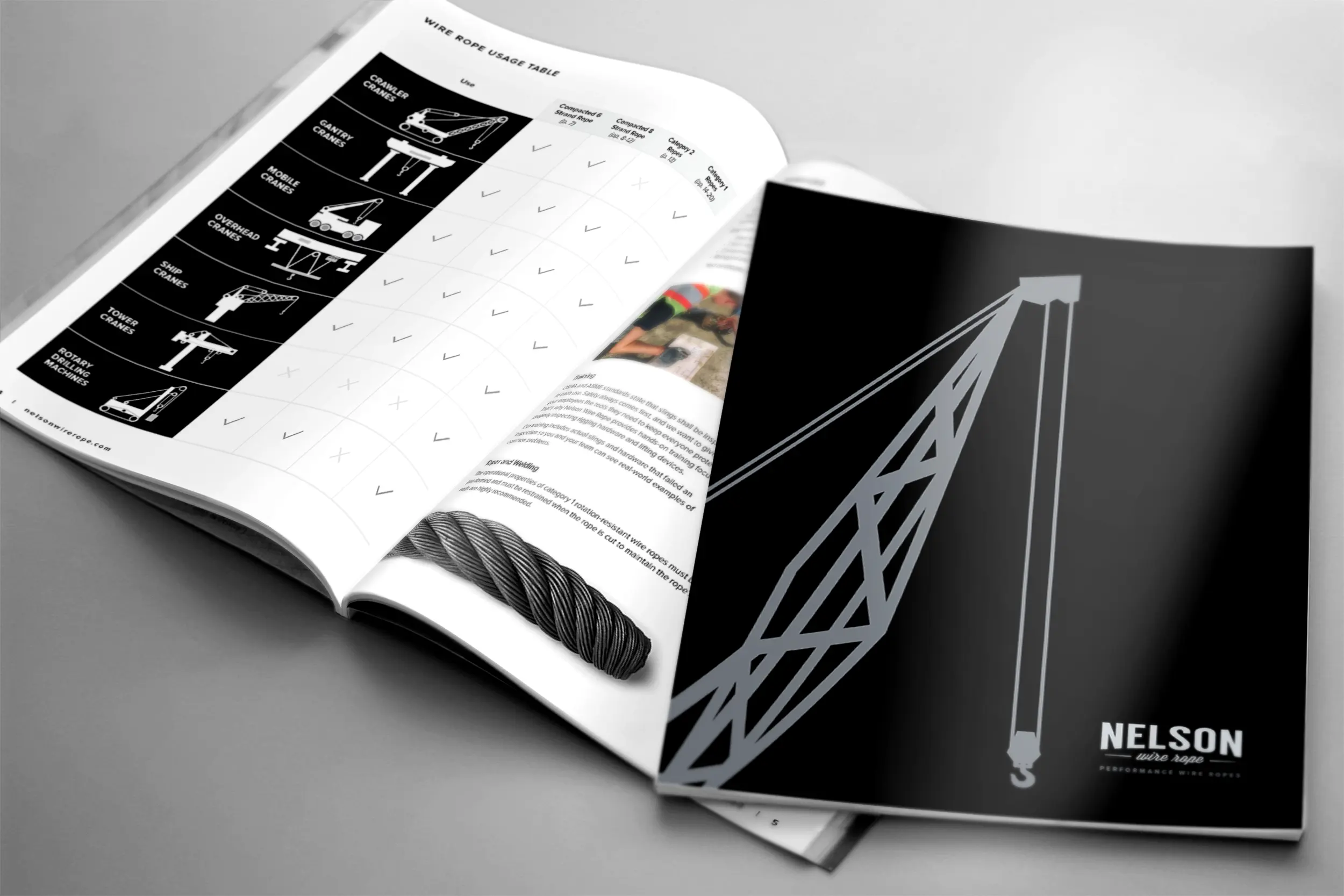 Let's Bring Your Story To Life!