Growing businesses frequently find themselves with sporadic and varied creative needs. But, hiring an in-house creative department is time-consuming and expensive.
Need us for a one-time project or an ongoing campaign? We have marketing experts ready to support your growth.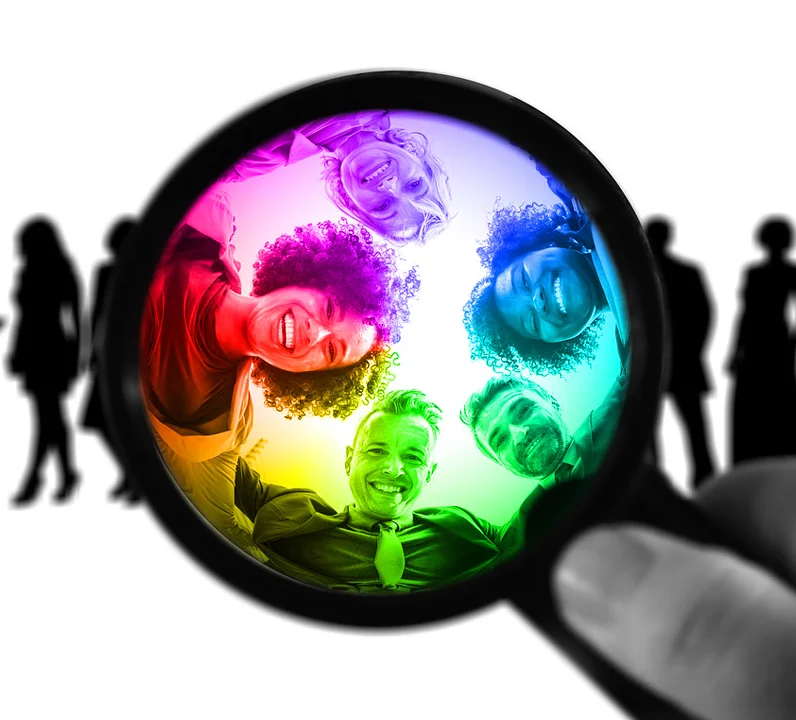 The benefits of a team of creative professionals focused on bringing your marketing materials to life -without the overhead of maintaining an in-house department. 
With Illustrated Designs as your outsourced marketing team, you'll have access to experienced creatives when you need them — and the freedom to allocate your resources elsewhere when you don't.
Imagine the benefits… then let us help you bring them to life.
Our experience has taught us that great design isn't just about making things look good. Great design is simple, visually walks the audience through a journey, and connects with them–every design element serves a purpose. To get to this point, we need to start with a strategic marketing plan.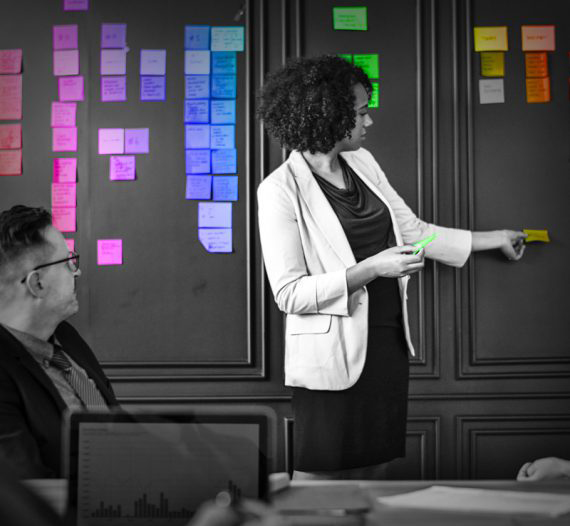 Written content is essential to engaging audiences today. The Illustrated Designs writers understand the importance of staying consistent with tone, brand, and vision while implementing the best practices that will support your overall marketing strategy.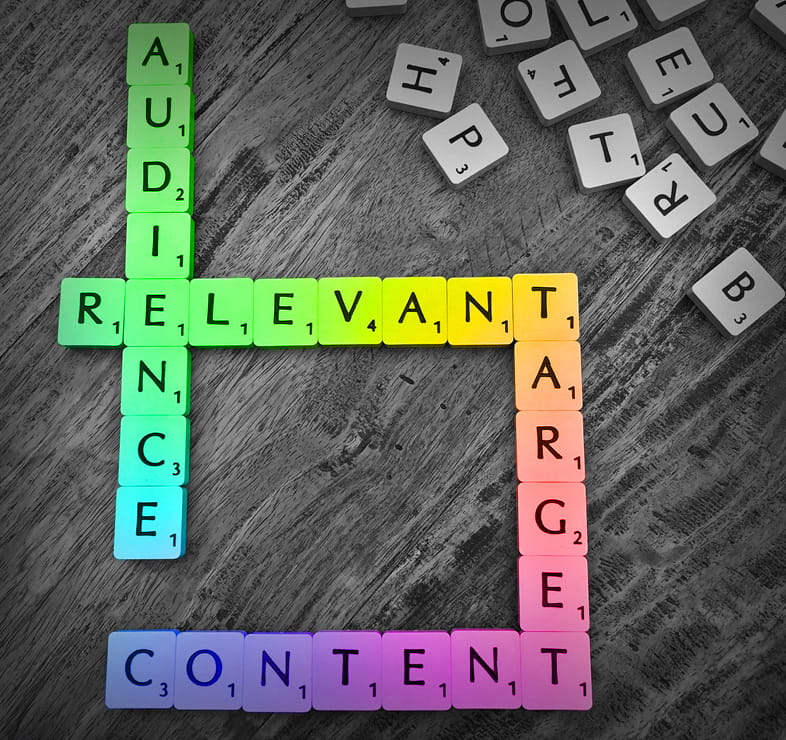 Consistency between your marketing channels (online, offline, and events) builds trust and brand recognition.
Our team creates a consistent message through images, colors, fonts, and voice. Allowing your audience to connect with your brand on a deeper level.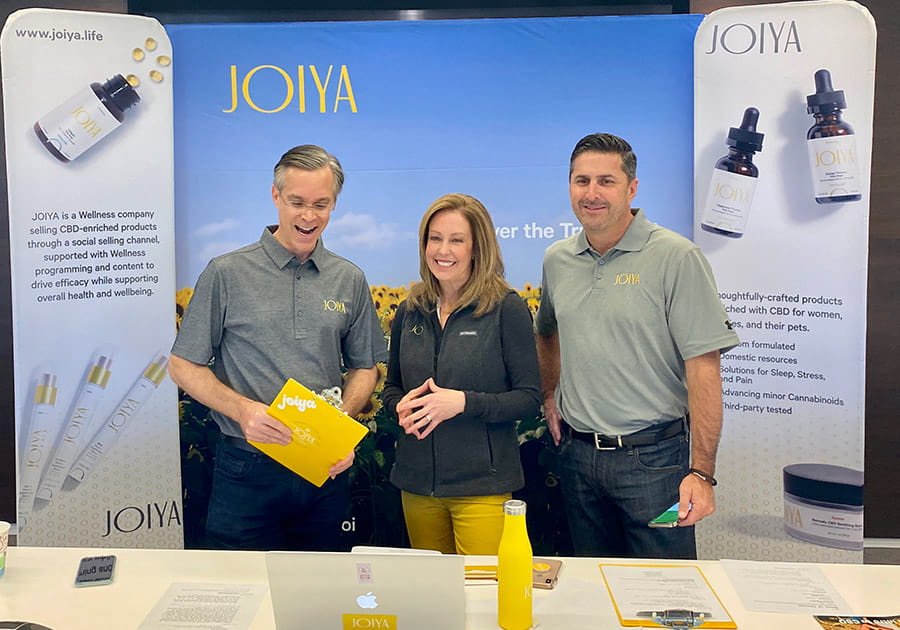 Let's Bring Your Story To Life!